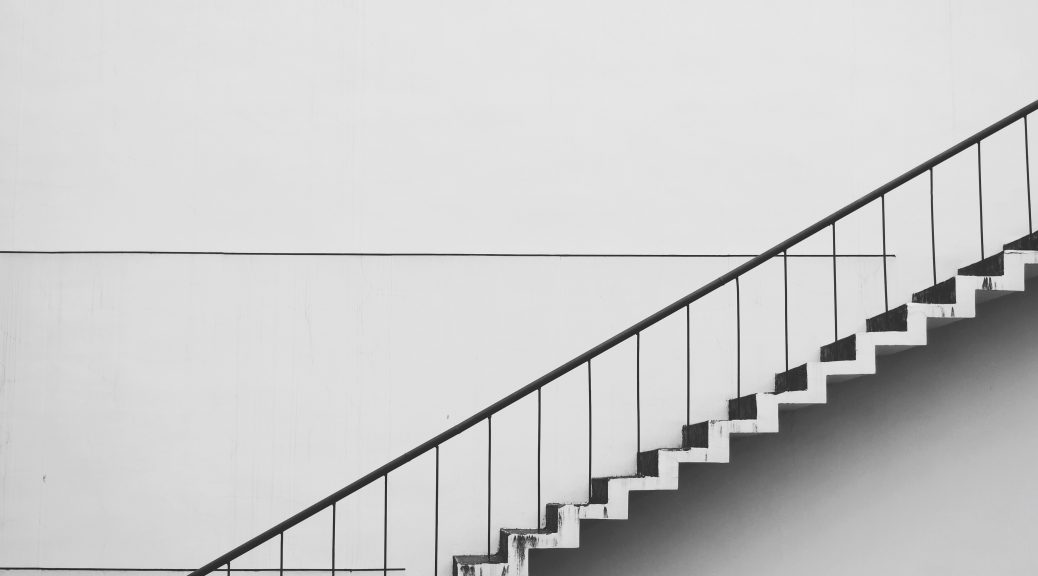 18 April 2018 Liz Corney Leave a comment RevIQ
How do you pronounce RevIQ? We've heard that question a lot. And it's even funnier when we thought about addressing that question in the written-form. And to be honest, googling "how to write something phonetically" isn't on our priorities list. For now, let's say it's pronounced however you want to pronounce it. And now you're wondering; what does RevIQ do?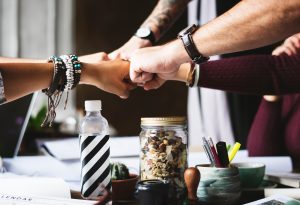 We're a team that works for you and with you. We have expertise from business intelligence and product management support, to UX, UA, customer engagement, and F2P game design. Yes, we do it all. We don't make the games, but we support those who make them because let's face it; it's tough work.
If you are looking for ways to light a fire under an existing game that's been out for years, and start seeing more revenue, we're here. If you're looking to check all the right boxes for your brand new game before it goes out into the world, we're here. If you ever wished you had more hours in the day; more hands to juggle more responsibilities; more time to focus on those strategic and analytical questions that are burning; that's where RevIQ comes in.
We do product take-over, data science and analytics audits. We do product management and community engagement. We ask the questions and do the work you simply don't have the time or resources to do.
Still have no idea how to pronounce RevIQ? Send us a message and we'll let you in on that trade secret (and maybe a few more).
About the author: Liz is RevIQ's Manager of Strategic Marketing. She is an intensely positive social engagement and client strategy ninja. She loves being outside, singing, writing, and enjoys puns a little too much.
Tags: business insights, game analytics, game development, product management
Like this article? there's more where that came from.