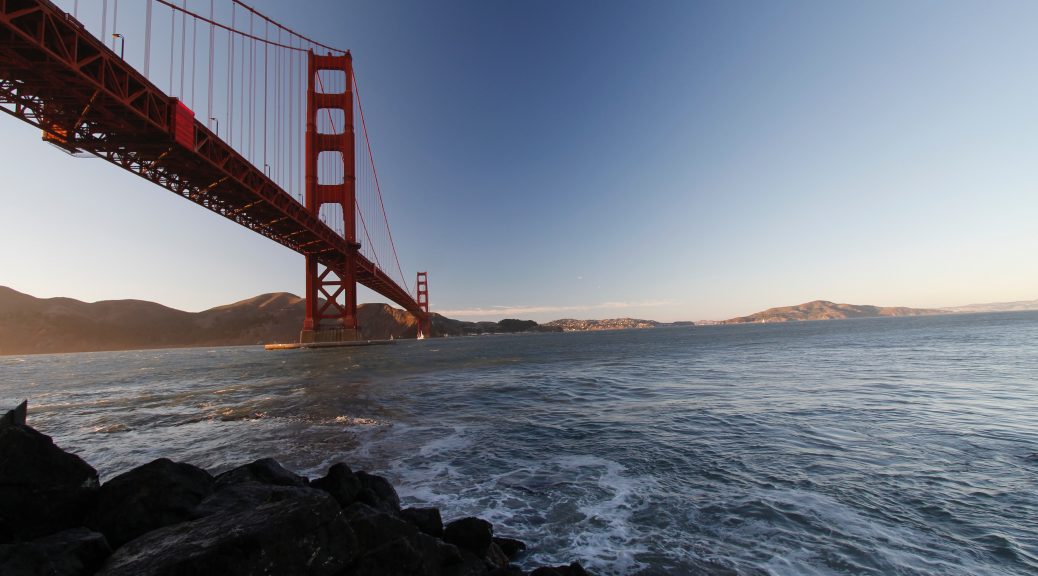 3 April 2018 Liz Corney Leave a comment RevIQ
If you follow us on twitter, you know were we at the Game Developers Conference in San Francisco this year (and were LOVING it)! If you don't follow us, well what are you waiting for? *shameless plug*
Conferences are always an intense time of meeting new people, squeezing in time with old friends, and making ALL the connections you can! For many, it's a "client expedition" – a chance to find new clients and partnerships. For others, it's a "fill me in expedition" – an effort to fill in the blanks on all the amazing advances and changes in the game industry. For us, it was a bit of both. We came to the conference knowing that there were people asking the questions we knew how to answer.
Here are the top 5 questions that we found are still plaguing both the small indie studios and the big-time publishers about data collection and analytics, game design, and the golden word: monetization.
1. How can we support our own internal business development and build case studies?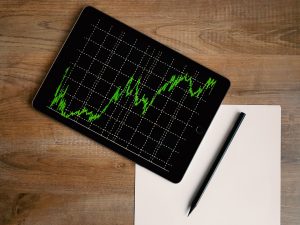 RevIQ can help identify low-cost opportunities to maximize spend and develop an iterative product/content development roadmap.
2. What are the right questions to ask about ad revenue and blended monetization?
RevIQ can help juggle the the ins and outs of live optimization and long-term planning.
3. How do we turn our data insights into new goals and strategies moving forward?
RevIQ can help manage player feedback while keeping a pulse on industry trends for continuous improvement.
4. We know monetization is one of the most important things in the mobile game world, but how can we move the needle?
RevIQ can help with UX testing, competitive research, and optimization analyses.
5. We have analysis paralysis – too much data and not enough focused goals. How do we move forward?
RevIQ can advise on using all your tools and data to help support your strategy.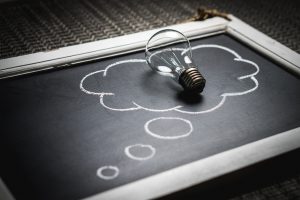 If you have asked these questions before, and are still unsure of how to move forward with the business intelligence side of your game, we can help. We have helped clients answer all of the questions above, and we can help you too.
About the author: Liz is RevIQ's Manager of Strategic Marketing. She is an intensely positive social engagement and client strategy ninja. She loves being outside, singing, writing, and enjoys puns a little too much.
Tags: game analytics, game development, GDC, insights
Like this article? there's more where that came from.