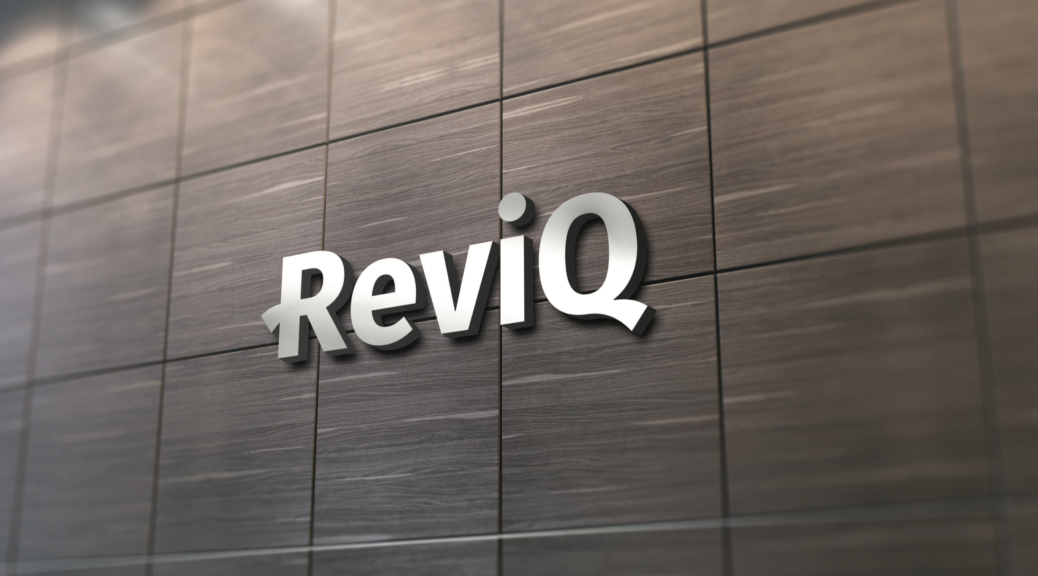 1 October 2015 RevIQ_Admin Leave a comment RevIQ
Charlottetown, PEI, October 1, 2015 – Atlantic Canada's newest Business Intelligence and Revenue Optimization venture 'RevIQ' launches today in Charlottetown, PEI. RevIQ specializes in business intelligence for the mobile video game and app markets, and is ideally positioned to increase publishers' Elastic Revenue from successful, but plateauing mobile products.
RevIQ's teams of Business Analysts, Data Analysts, and experienced Product Managers will leverage a suite of proprietary optimization models and tools to discover and optimize over-the-top revenue across a number of economic models to support long tail revenue in any mobile product.
RevIQ's new offices in the Atlantic Technology Centre in downtown Charlottetown, PEI will house the company's business intelligence and product management teams to work with developers and publishers worldwide. Leveraging the experienced technology and video game communities present on Prince Edward Island is key to RevIQ's rapid launch as the company staffs up to meet the massive demand from clients from Canada, the US, Europe, and around the world.
For more information, visit www.reviq.co to sign up to learn more as the company expands.
Direct any press inquiries to: press@reviq-co-temp-2865fa.ingress-bonde.easywp.com
Tags:
Like this article? there's more where that came from.