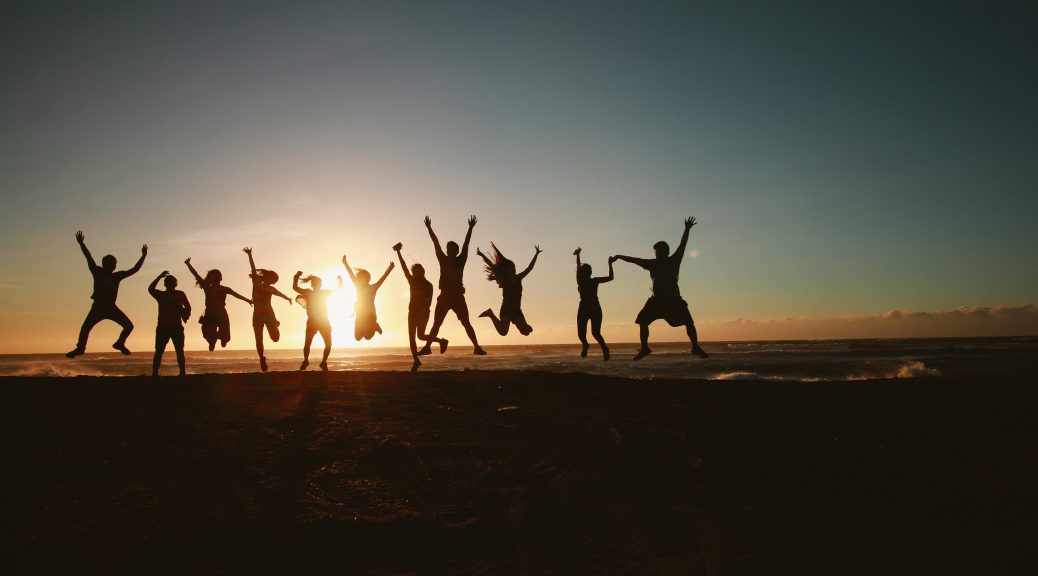 14 June 2018 Liz Corney Leave a comment RevIQ
If you aren't giving your players an enticing and delightful opportunity to spend money in your game right now, you are years behind. There are many big game companies that are realizing the potential of elastic revenue (see our blog post on elastic revenue here) and they are capitalizing on knowing what their users want. The market is mature and the players are savvy. Not only are game makers employing the concept of elastic revenue, but players have also been trained to seek out games that they really love. Players no longer have to settle for just any game that's out there. They can and will find games that are tailored to their tastes and habits, and they don't have patience to spend time playing if they aren't captured early in the game's lifecycle.
Players understand that they are being asked to spend money on so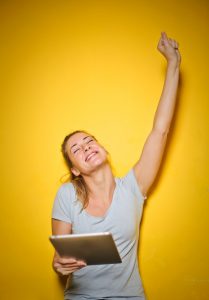 mething, but they need and expect the sale to be enticing. From an analytics and data insights perspective, the mobile free-to-play market has been at the tip of the spear and the most mature market segment for years, and yet it is still defined by its failures and not by its successes. There are tools and resources available and honestly, there is no worse time to be bad at this. Venture capital is no longer flowing and developers who are climbing to the top 10, know exactly what they're doing and how to keep it going.
Elastic revenue is a positive thing. Game developers should be interested in making a good game, understanding their audience's desire for a great user experience, and anticipating their willingness to spend money on a worthwhile transaction. There is a perfect game out there for everyone. A game that they will have absolutely no problem spending one hundred, two hundred, or even five hundred dollars on every month. It is only a matter of time.
It is no longer good enough to create a good game, throw in some advertisements, and be done with it. We must remain engaged, connected and aware of players and their needs. By building a virtuous cycle of learning from what the data tells us about gameplay experience in the aggregate player experience, and then using best practices in user experience research and user interface research to understand more of how this data is emotionally relevant for the target audience, anyone can build a better Free to Play game that captures high-quality player experience data to continuously improve the product.
*This is the second instalment of articles that will contribute to our first Ebook! Stay tuned for details!
About the author: Liz is RevIQ's Manager of Strategic Marketing. She is an intensely positive social engagement and client strategy ninja. She loves being outside, singing, writing, and enjoys puns a little too much.
Tags: analytics, community, data, elastic revenue, gaming
Like this article? there's more where that came from.