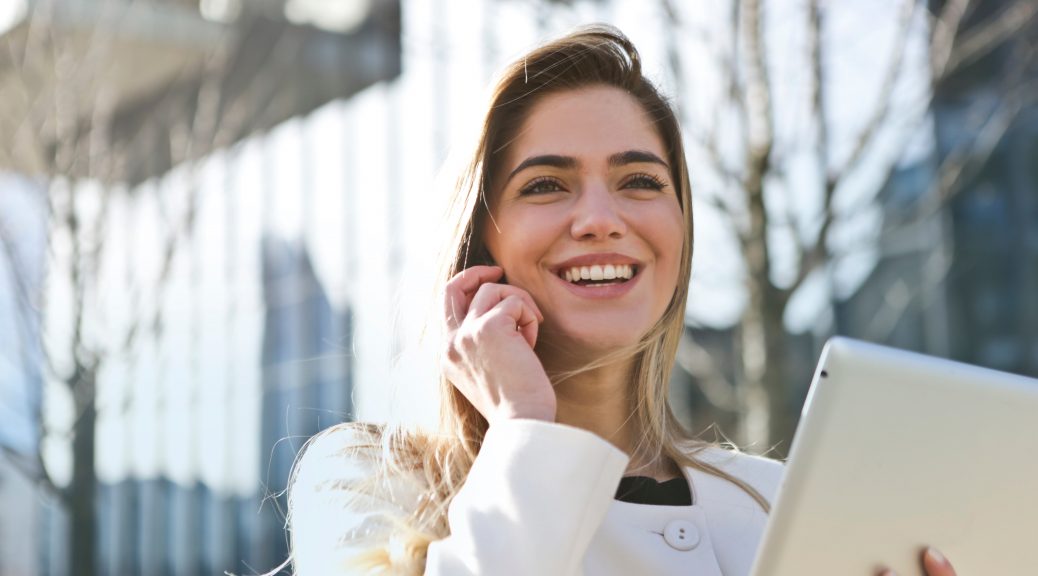 16 July 2018 Liz Corney Leave a comment RevIQ
Do you have something to give to people that will delight them? Of course! You've made something that you are proud of, and it's your baby. We applaud you! But have you designed an experience that people want and will keep them coming back? Are you able to delight them over and over? In 4 years will you still have customers who are excited and loyal to your cause? Producers, developers, entrepreneurs, designers, and dreamers like yourself must be willing to confront the data and be flexible if the answers move them in a different direction.
1-Use your data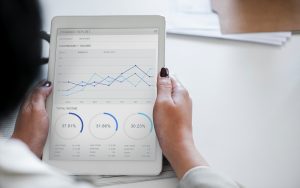 In order to do that, you must collect the data, make sure you're collecting the right data, parse through everything, and then USE the data! It's all about asking the tough questions and making sure those questions are pointing to a better understanding of your players; this is what makes you stand out in a saturated market. Your players already know what they want and will look anywhere to get it. By understanding Elastic Revenue (the idea of knowing what people want before they ask for it), your game could be their answer to where and how they will spend their money. If you feel in over your head and have no idea how to use your data, please contact us! (I'm sure we've mentioned this before but, we LOVE data!)
2-Listen to your users
If you sat 10 people in front of your product who had never seen it before, what feedback would they give? By collecting that kind of information and listening to new and old players alike, you will be ahead of the conversation.
Ultimately, Elastic Revenue is about supporting your foundation and being willing to evolve. Don't make the mistake of thinking your way is the only way to engage; because your customers might not think so. They don't know what you're thinking, or what it took to get your game to where it is now. You have to bridge those gaps for them, and bring them alongside of your dream! You made it for a reason: tell your customers your story and listen to (and watch) how they respond. But most importantly, listen!
3-Rework your Core User Experience Loop
The main loop that ties your customer experience together has to be airtight. These checkpoints are a great way to ensure the loop brings users on the journey you intended: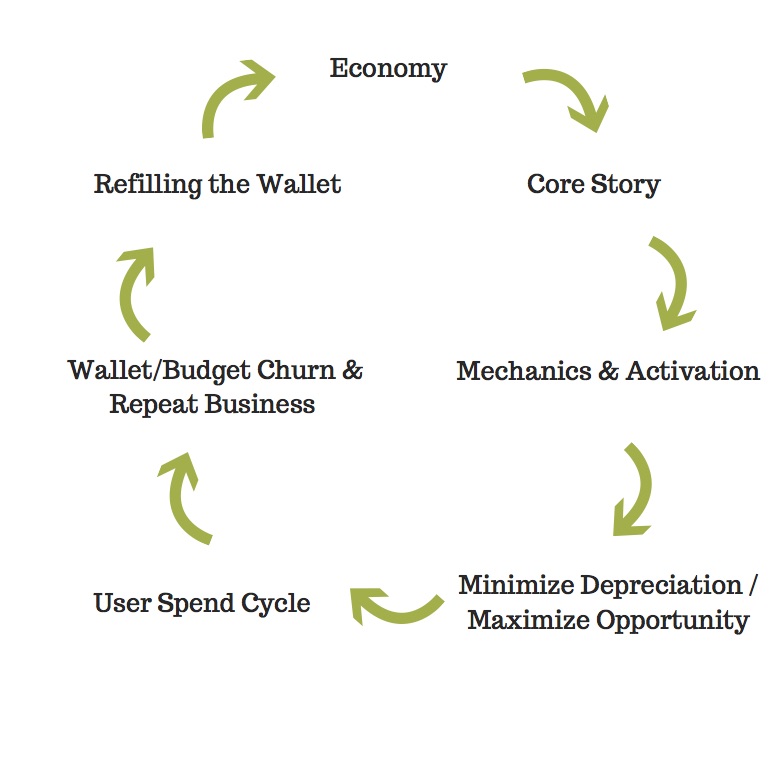 4-Hire a great Community Manager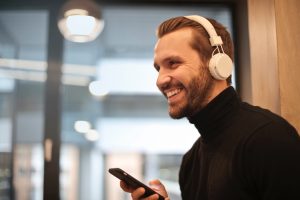 This is a sure thing. Great community managers can move mountains. Community management is all about connecting, listening, engaging, and relating. Whether it's on a chat forum, through social media, or via a customer support portal; your community manager is the first line of defense. They are also a customer's direct interaction with your brand; they are telling your story. It is so important to make sure that your community managers understand your product vision and your comprehensive brand story. Since they are living, breathing, awesome people; they can make your story and product seem new and exciting at every point, even many years into a project.
5-Check back in!
So now your product is a couple years old. Most of your team has moved on to new projects. That doesn't mean your first, second, or third successes have to die! Existing products, games, platforms, and experiences can be re-energized, reinvented, and repositioned at any time, with the right team. While looking ahead is definitely exciting and exhilarating; don't be afraid to look back and check in with your first loves.
Ultimately, if you treat your portfolio like a service, not a product, your users will feel like engaged participants and not like customers or consumers. Your data will inform your decisions, user feedback will frame the conversation, your loop will continually bring people back, your community manager will manage the message, and revisiting your old projects will reinvigorate your confidence and inspire new initiatives.
*This is the third instalment of articles that will contribute to our first Ebook! Stay tuned for details!
About the author: Liz is RevIQ's Manager of Strategic Marketing. She is an intensely positive social engagement and client strategy ninja. She loves being outside, singing, writing, and enjoys puns a little too much.
Tags: analytics, customer service, data, mobile games, product, service
Like this article? there's more where that came from.